Full 1
""Thank you so much for the care and healing you have provided me over the years." My family and I are continually impressed with your positivity and professionalism, and you have brought relief and strength, when I have not been able to find it elsewhere". -Peter J

Full 1 - copy
" I have severe chronic arthritis in my neck and Kim has done wonders! Her expertise, dedication and determination have improved my issues immensely. " -Marty W.
Full 1 - copy - copy
"I have been seeing Kim for a few years now. First it was a bad back, then I went to her for a left knee replacement. Then I went to her for my right knee replacement. I have had a chance to see other therapists, but no one could help me like she has. I would not hesitate to go to her again." -Doug S.

Vertigo
Physical therapy is considered the number one treatment for vertigo and can typically be treated in only one to two treatments. MoveForwardPT specializes in the treatment of positional vertigo (BPPV) and other conditions such as post-concussion syndrome, Meniere's, labyrinthitis, and vestibular neuritis. These non-invasive treatments have lead to great success for patients suffering from these debilitating conditions.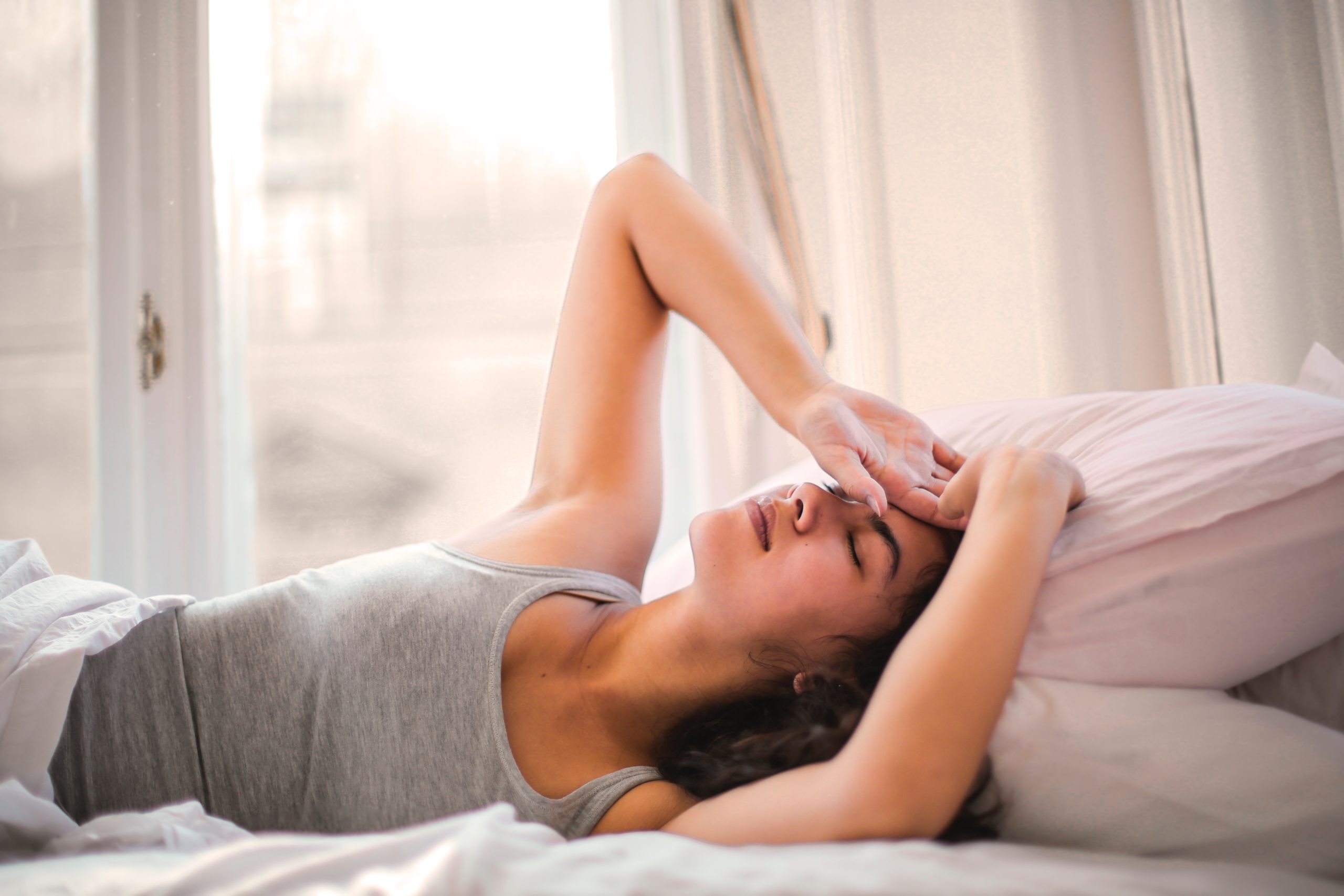 Contact Us
Questions or concerns? Just fill out the form below and our support team will get back to you within 24 hours